Description
OG Biowar Root 
This product is only available for shipment in the United States.
This amazing rooting product, OG Biowar Root Pack, utilizes a proprietary mix of highly concentrated bacteria and fungi. The OG Root Pack naturally ensures proper plant health through a boosted immune system. This product not only increases root shoots and growth, but also multiplies flower site production, and increases overall growth and flower plant production.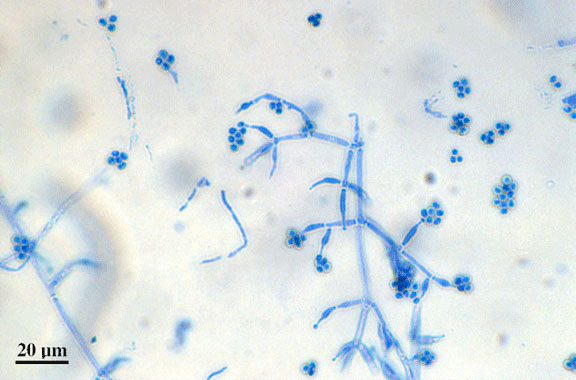 Payment & Security
Your payment information is processed securely. We do not store credit card details nor have access to your credit card information.