Description
High quality glass auxiliary condenser for Ai SE26 10L SolventVap series rotary evaporators. This condenser unit has specially designed glass tubes that utilize surface area extremely efficiently. That's why Across SolventVap evaporators consistently deliver reliable and reproducible process results that are usually reserved for more costly system.
Condensing surface: 2,530 cm2 or 2.7 sq ft
Height: 15 3/8 inches
Diameter: 4 3/4 inches
Glass material: high borosilicate glass 3.3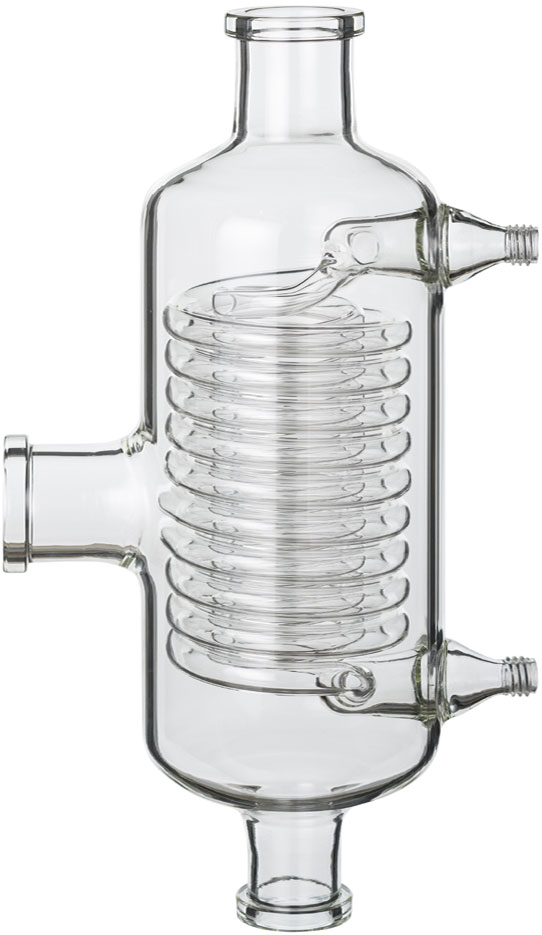 Payment & Security
Your payment information is processed securely. We do not store credit card details nor have access to your credit card information.