Description
Our EasyVac 7 CFM vacuum pumps are now 110V/220V 50/60Hz switchable and ETL and CE certified.

Ai EasyVac 7 single-stage sliding-vane rotary compact vacuum pump with 3/8" hose barb vacuum connector. Comes with a 3-foot food grade silicone hose and a exhaust oil mist filter which also returns trapped pump oil back to the pump and makes the pump quieter to run. It is important to note that pumps should always be ran in a well ventilated area.
Free three feet 3/8" white premium food grade silicone vacuum tubing (a $19.99 value) included.

Specifications
 Electrical requirements

 110V/220V 50/60Hz or 220V 50/60Hz, 1-Phase 1/2 HP 370 watts

 Pumping rate

 7 cfm (110V 60Hz), 6 cfm (220V 50/60Hz)

 Vacuum level

 150 micron/millitorr


 

Vacuum connection

 

3/8" hose barb

 Exhaust filter connection

 KF25/NW25 flange

 Oil volume

 415 ml / 0.44 quart


 Motor rate

 1720 rpm

 Working temperature

 -5 to 60°C

 

Pump dimensions (LxWxH)


 

13 x 5 x 10"

 Shipping dimensions (pump) (LxWxH)

 18 x 7 x 11.5"

 Pump weight

 22 Lb

 Shiping weight


 23 Lb

 Recommended oil

 Ultragrade 19
 Compliance

 ETL tested to UL and CSA standards, CE


 Warranty

 One year

 Download

 Product brochure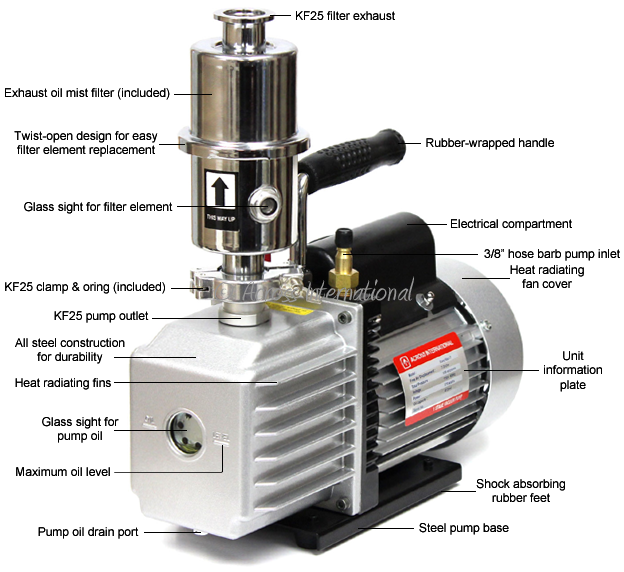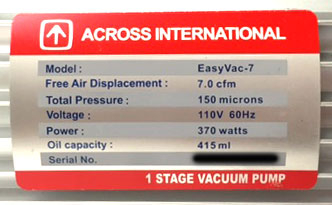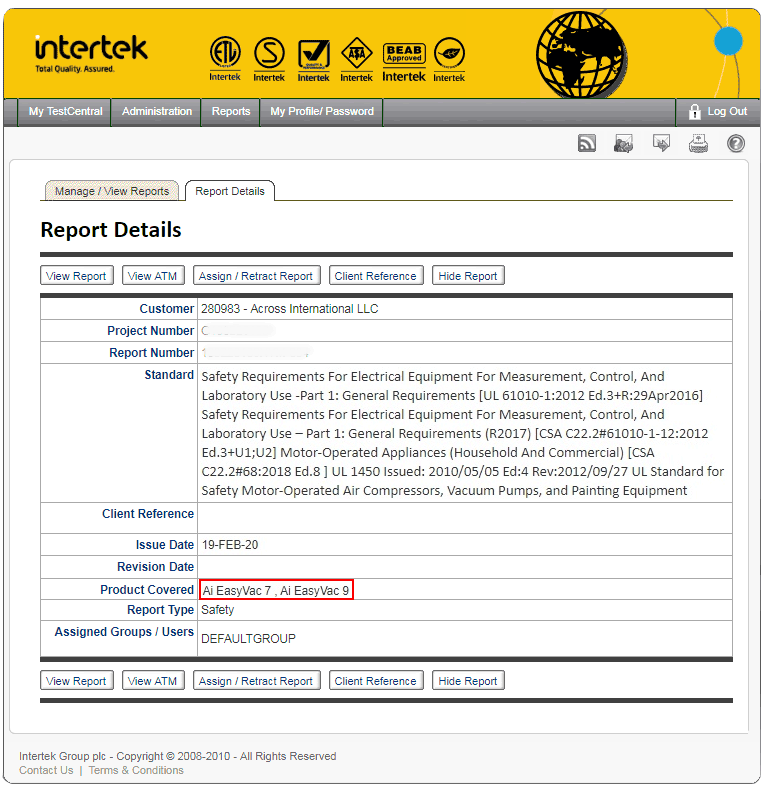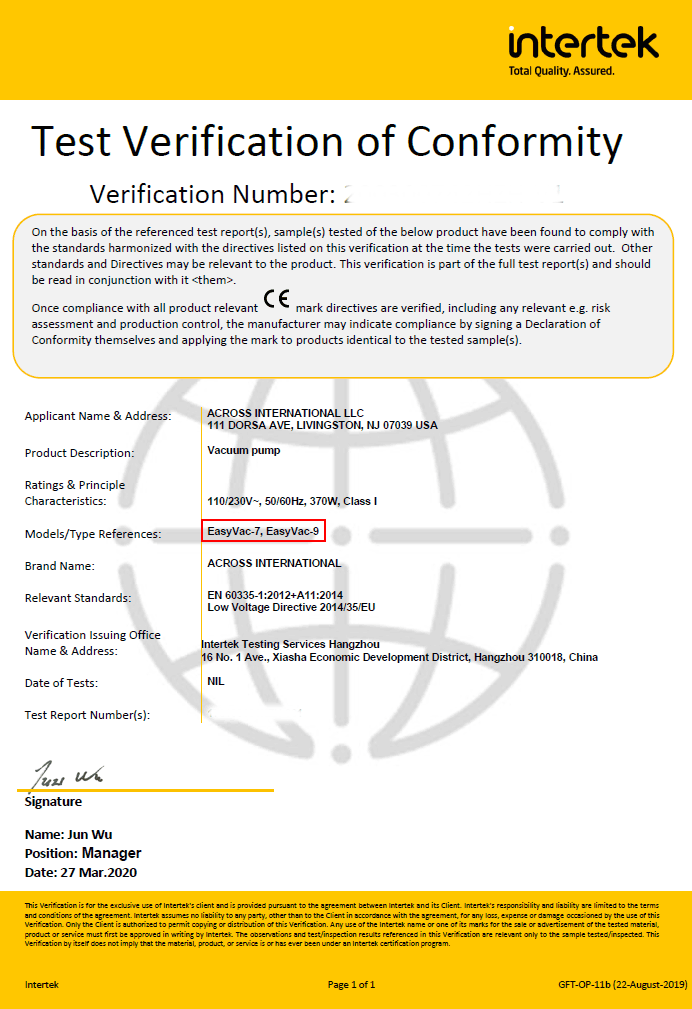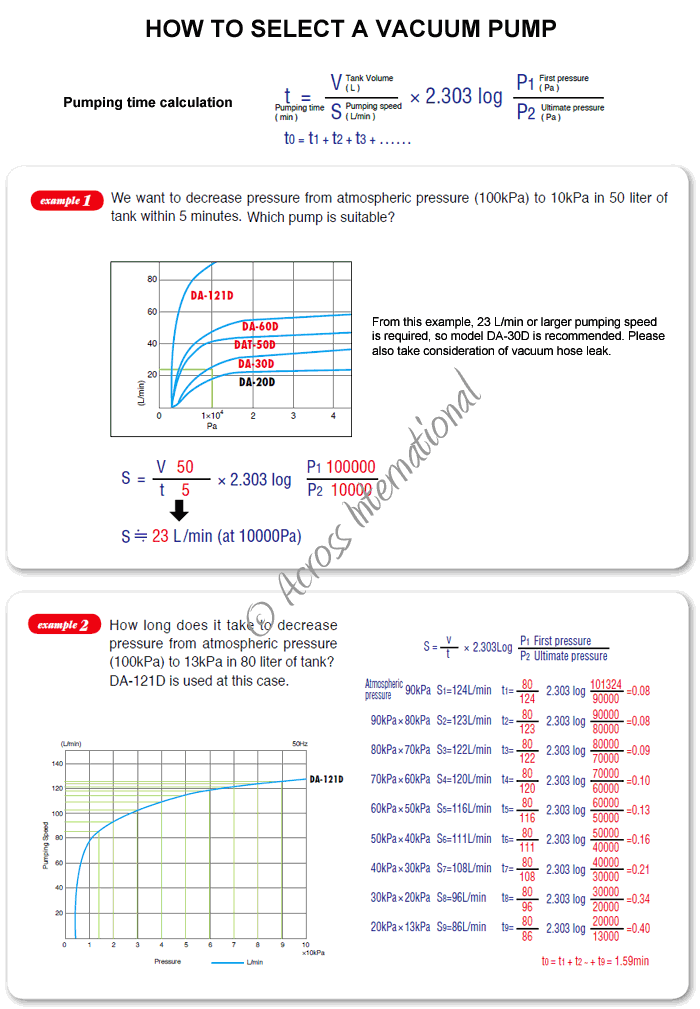 Standard package
Payment & Security
Your payment information is processed securely. We do not store credit card details nor have access to your credit card information.