Description
Compact, lightweight, manufactured and imported directly from Japan, ULVAC UDP-6 is a high capacity full chemical-resistant 2-head pump that creates deep vacuum by reciprocate movement of rubber diaphragms. These pumps are oil-free, which means less maintenance and no more frequent and costly oil change, or cross contamination.
Applications
UL/CSA listed

Moisture & solvent evaporation
Vacuum chucks, wafer and tip handling devices
Vacuum tweezers, medical appliances
Printing equipment
Automatic packing machines
Optical appliances
Semiconductor industry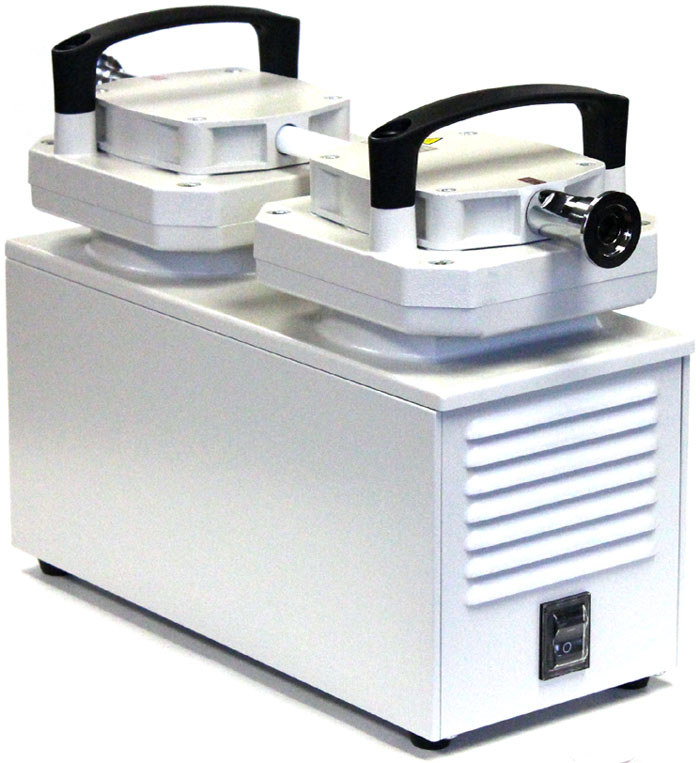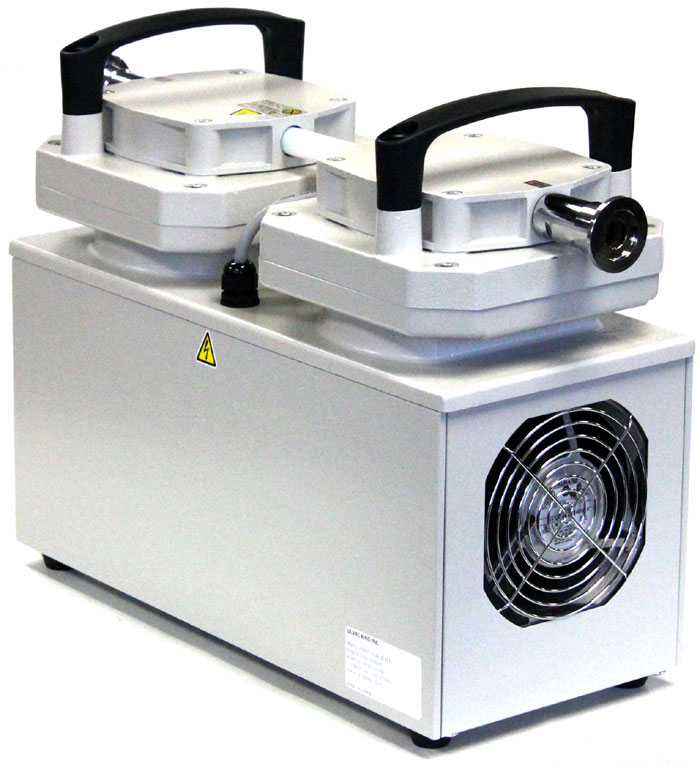 Specifications
 Model

 ULVAC UDP-6 (DA-170DA)

 Electrical requirements

 110V 50/60Hz or 220V 50/60Hz single phase
 400 watts, 5.6 amp rated current

 Pumping rate

 6 cfm

 Ultimate vacuum level

 6 torr


 Inlet

/Outlet


 KF25 flange




 Adjustable vac./gas ballast

 No

 

Unit/shipping dimensions (LxWxH)


 

16 x 7 x 13" / 18 x 11 x 14.5"


 Noise level

 110 dB(A) at atmosphere

 Unit/shipping weight

 58 Lb / 63 Lb


 Working environment

 32°F to 104°F (0°C to 40°C)

 Compliance

 UL, CSA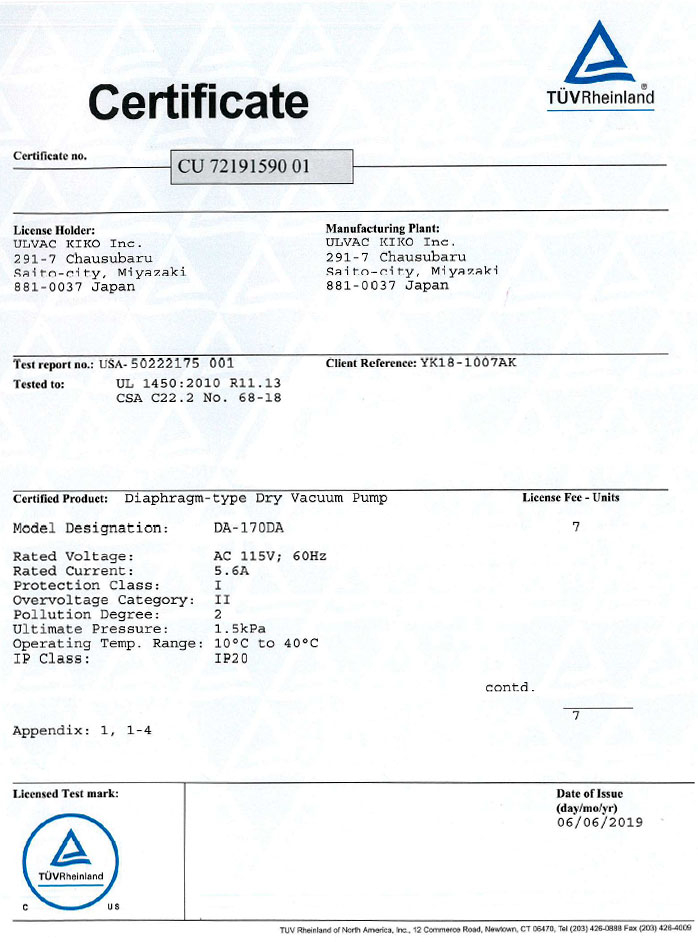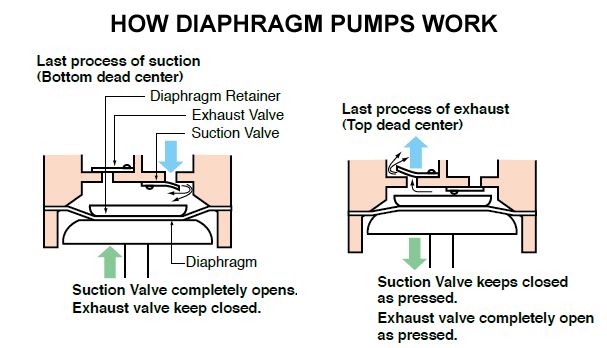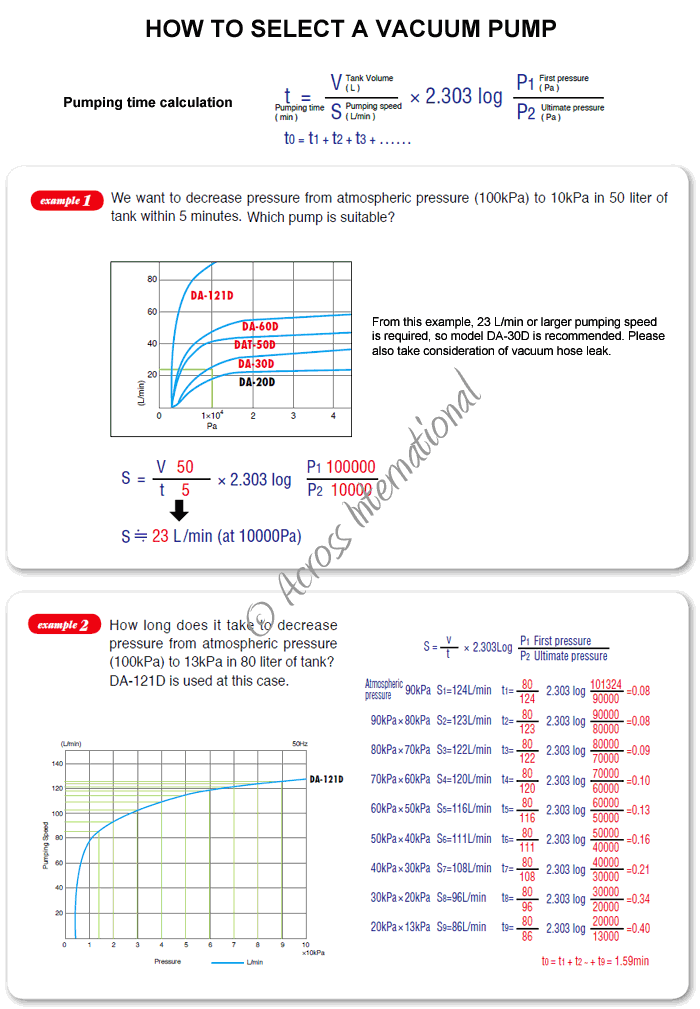 History of ULVAC

Standard package
Payment & Security
Your payment information is processed securely. We do not store credit card details nor have access to your credit card information.